*** WE ARE COMPLETELY BOOKED FOR EASTER AND SPRING BREAK ***
We will speak with you about your pet's needs and arrange a convenient time to meet with you and your pet.

Ready to book? Call or email.
Serving the following locations:
Jackson NJ 08527, Howell NJ 07731, Freehold NJ 07728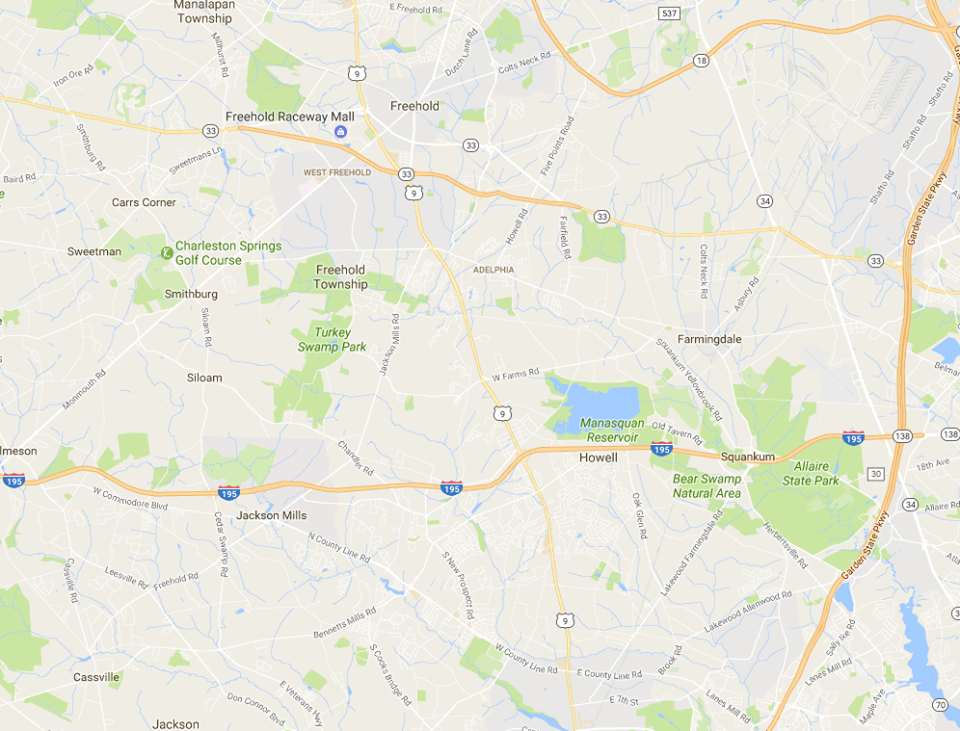 More Info
The Dog Sitter is fully bonded and insured by the Pet Sitters Associates. We have no black out dates or holidays.
Address: New Jersey
Phone:
Business Hours: 7 am – 8pm, 365 days a Year.