Serving Jackson and Howell, NJ
Professional Pet Sitting and Dog Walking in your Home.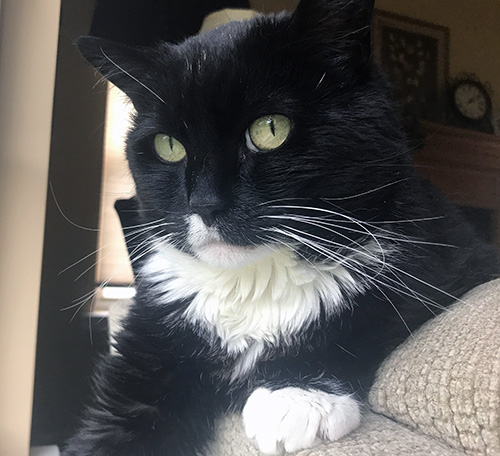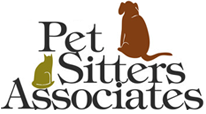 We treat your pet like one of our own.
With trained pet sitters and dog walkers your pet receives love and exceptional care.
We offer:
Daily dog walks for the pup with energy to burn
Mid-day pet sits for those who work long hours
Vacation pet sitting where we come in to care for your pet multiple times each day while you are away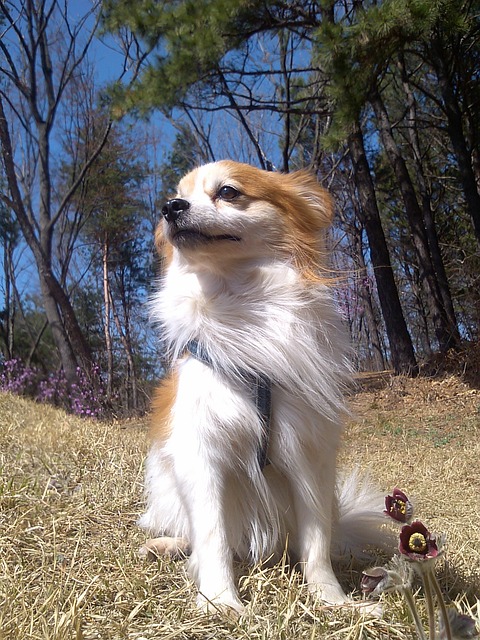 Dog Care
We specialize in all breeds of dog.Your pup will be treated like royalty and even look forward to our walks and visits. Best of all he can remain in his familiar environment, safe from the illness of other animals.
.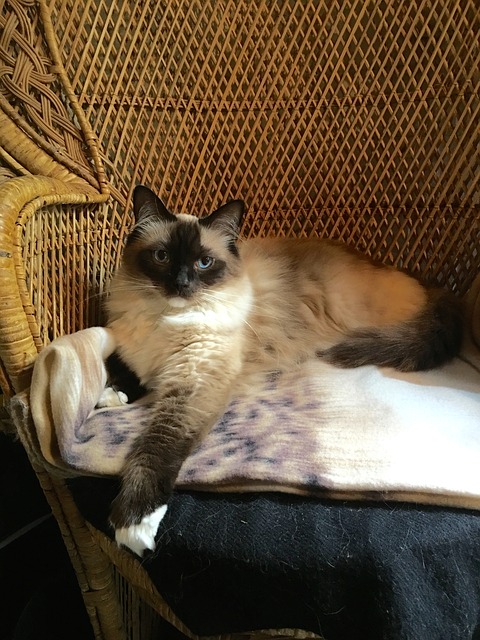 Cat Care
Your cat is special and we understand just how much you want her to have her daily routines without being traumatized by travel and unfamiliar surroundings.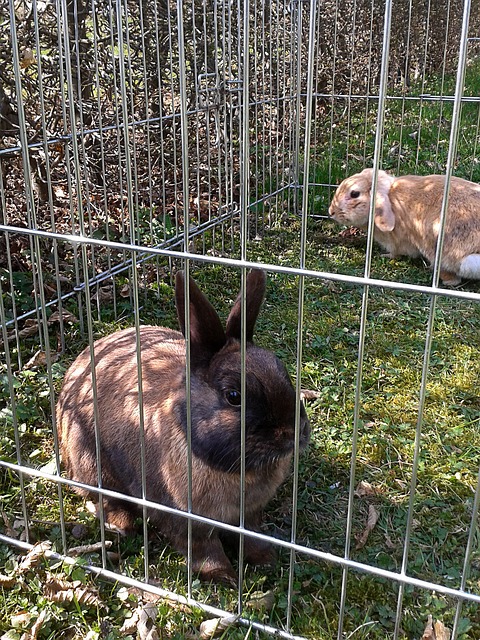 And Other Animals Too
We'd love to take care of your pets. Get in touch with us to discuss the different options we offer.