We will speak with you about your pet's needs and arrange a convenient time to meet with you and your pet.

Ready to book? Call or email.
Serving the following locations:
Jackson NJ 08527, Howell NJ 07731, Freehold NJ 07728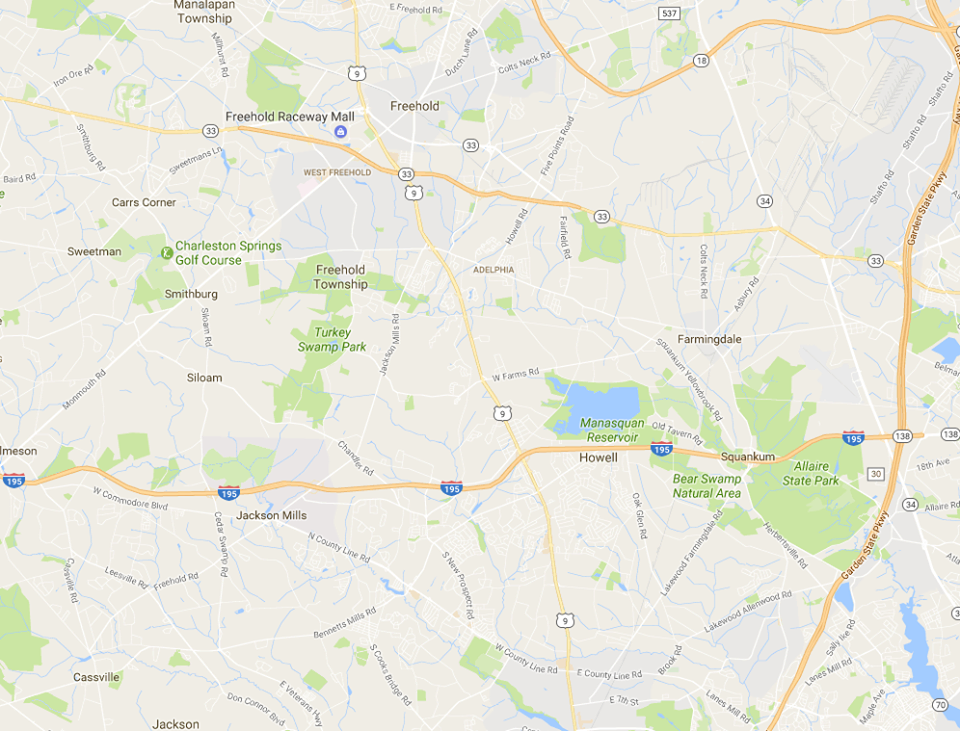 More Info
The Dog Sitter is fully bonded and insured by the Pet Sitters Associates.
Address: New Jersey
Phone:
Business Hours: 7 am – 8pm,