Our Services
Dogs, Cats, and Other Animals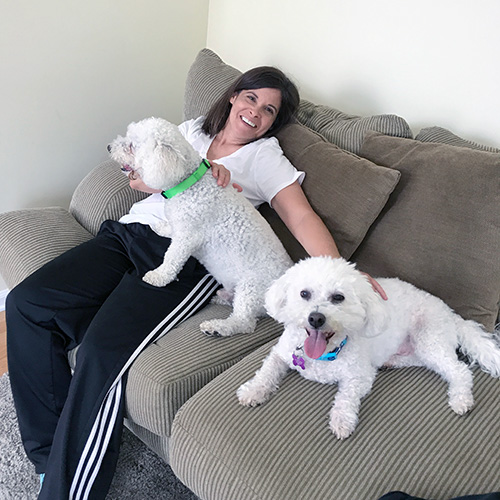 Vacation Pet sitting / Drop In Visits
We let dogs out and feed.

We scoop litter box and feed cats.

We rotate lights, water plants, and bring in trash cans & newspapers.

We can administer medication (additional fee applies).

Starting at $24

Vacation visits are 30 minutes long
Dog Walking:
We are available for daily dog walks.

Starting at $24 per walk
Why Hire The Dog Sitter
Competitive Pricing

Bonded

Insured
 Benefits to Hiring a Professional Pet Sitter
Peace of mind

Happier and Healthier pets

Home Safety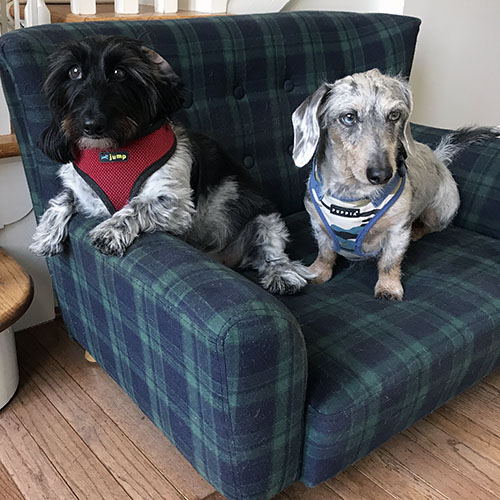 Your pets get to stay in the comfort of their own home, sleep in their own bed, enjoy their own food and play with their own toys , all while getting the one on one care of a loving pet sitter.
We visit your pet as many times a day as you choose.
We follow your pet care instructions so they maintain their normal routine. We make sure they are getting love and attention when you can't be with them.
For peace of mind we send messages via text with photos after each visit to notify you that your pets and home are safe.