Meet the Owner: Theresa Rowland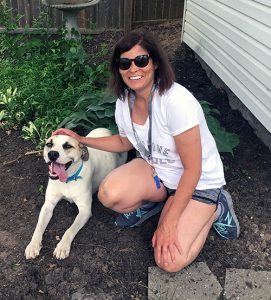 I have always been an animal lover and pet owner.
I began pet sitting and dog walking in 2009 when my neighbor asked me to walk his dog everyday while he was at work.
In 2014, I started The Dog Sitter part-time until 2016, when It became my full-time career.
It has been a dream come true to work with animals daily.
Certified in pet first aid by Pet Pro Hero
Member of Pet Sitters Associates
Insured and bonded by Pet Sitters Associates
Volunteer at Rescue Ridge Cat Rescue
Stable hand at Goosen Horse Farm, Howell NJ
Continuing education classes at HollyandHugo.com
Our mission…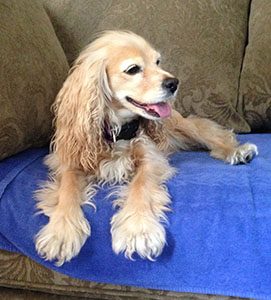 To take care of our customer's pets like they are one of our own. Not only do we take care of their needs but we routinely stay at your house to play with your pet to make sure they are getting love and attention when you can't be with them.
Mid day visits are ideal for young pups or older dogs who need that extra chance to potty and stretch their legs before you get home from work.
Vacation visits ensure your pet is comfortable at home while you are away.